Cinema 4D is a professional 3D modelling, animation, simulation, and rendering software solution. It is a fast, powerful, flexible, and stable toolset to make 3D workflows more efficient for design, motion graphics, VFX, AR/MR/VR, game development and all types of visualisation.
Available as one year subscription or perpetual licence.
Delivery Type
Digital Delivery By Email
Processing Time
1 - 4 (Business) Hours
Why buy from us?
Price match guarantee
Great service
Independent advice
Flexible payment options

Maxon Cinema 4D R25
Maxon's Cinema 4D is a complete 3D computer animation, modelling, simulation, and rendering package. It is a fast, powerful, flexible, and stable toolset that makes 3D workflows more accessible and efficient for design, motion graphics, game development, VFX, Augmented/Mixed/Virtual Reality, and any other type of visualisation discipline. Create stunning results with C4D whether you work alone or as part of a team.
---
What's New in R25
Cinema 4D R25 boasts the most intuitive 3D application interface - and this just got even better with a new modern skin, user interface enhancements and an expansive preset system for optimizing your workflow. Capsules allow anyone to tap into the power and flexibility of Cinema 4D's Scene Node system, with plugin-like features directly in the Classic Object Manager, while Data Import and Spline features within Scene Nodes power unique and useful toolsets via Scene Nodes, the Scene Manager and Capsules.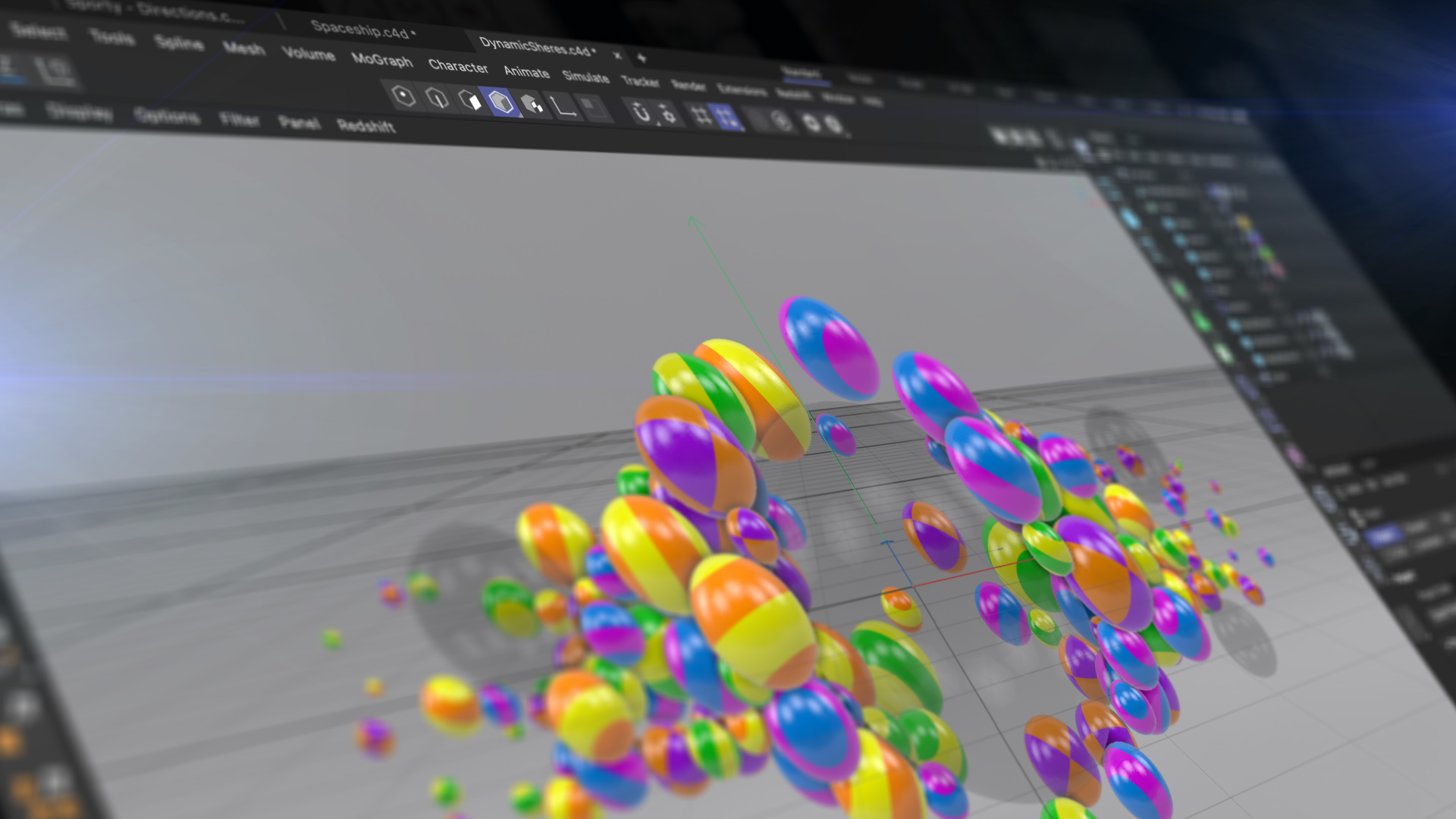 User Interface Enhancements
Cinema 4D's already intuitive interface has been further improved.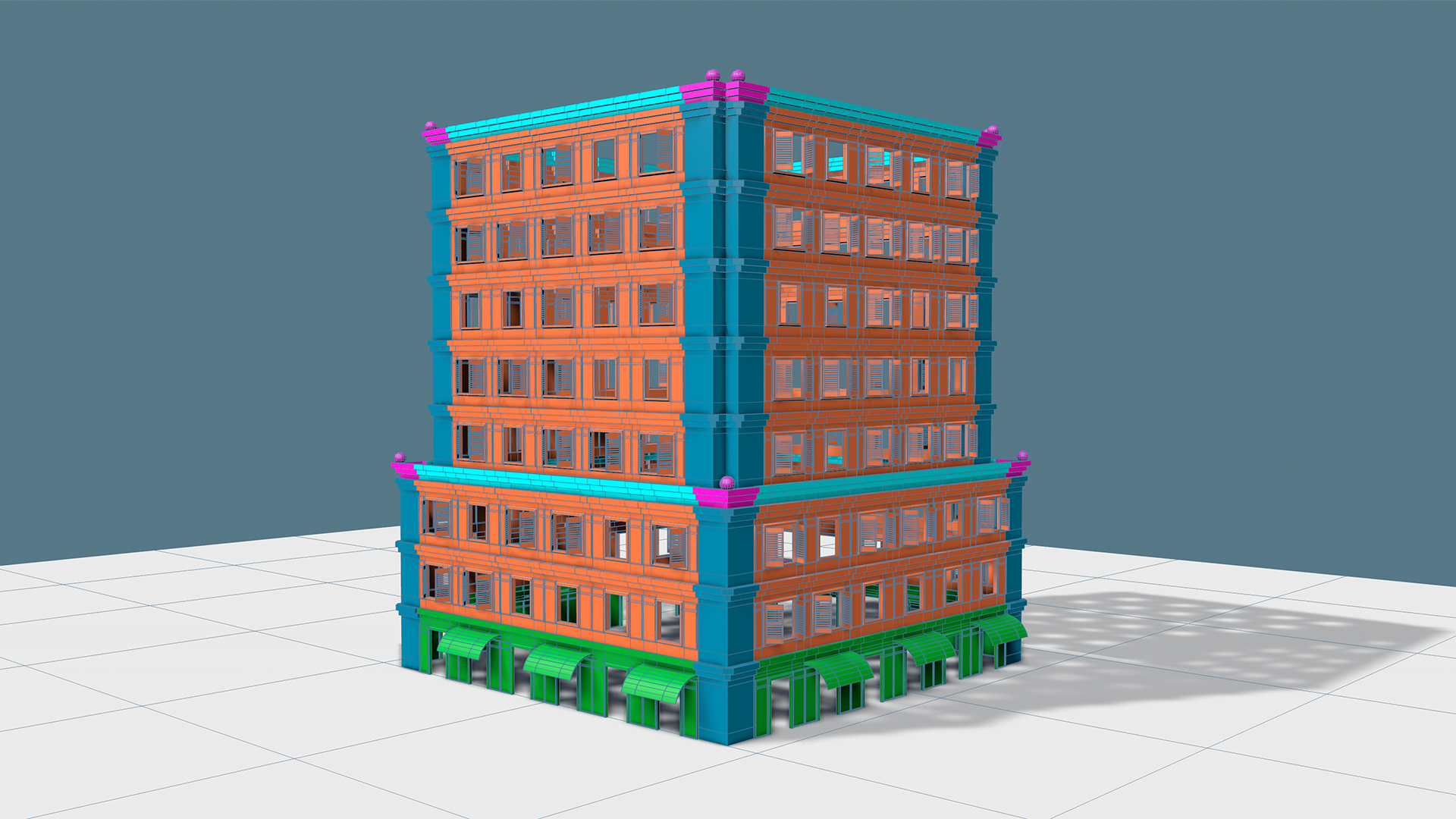 Capsules
Capsule Assets built using C4D's Scene Nodes core offer procedural, plugin-esque functionality.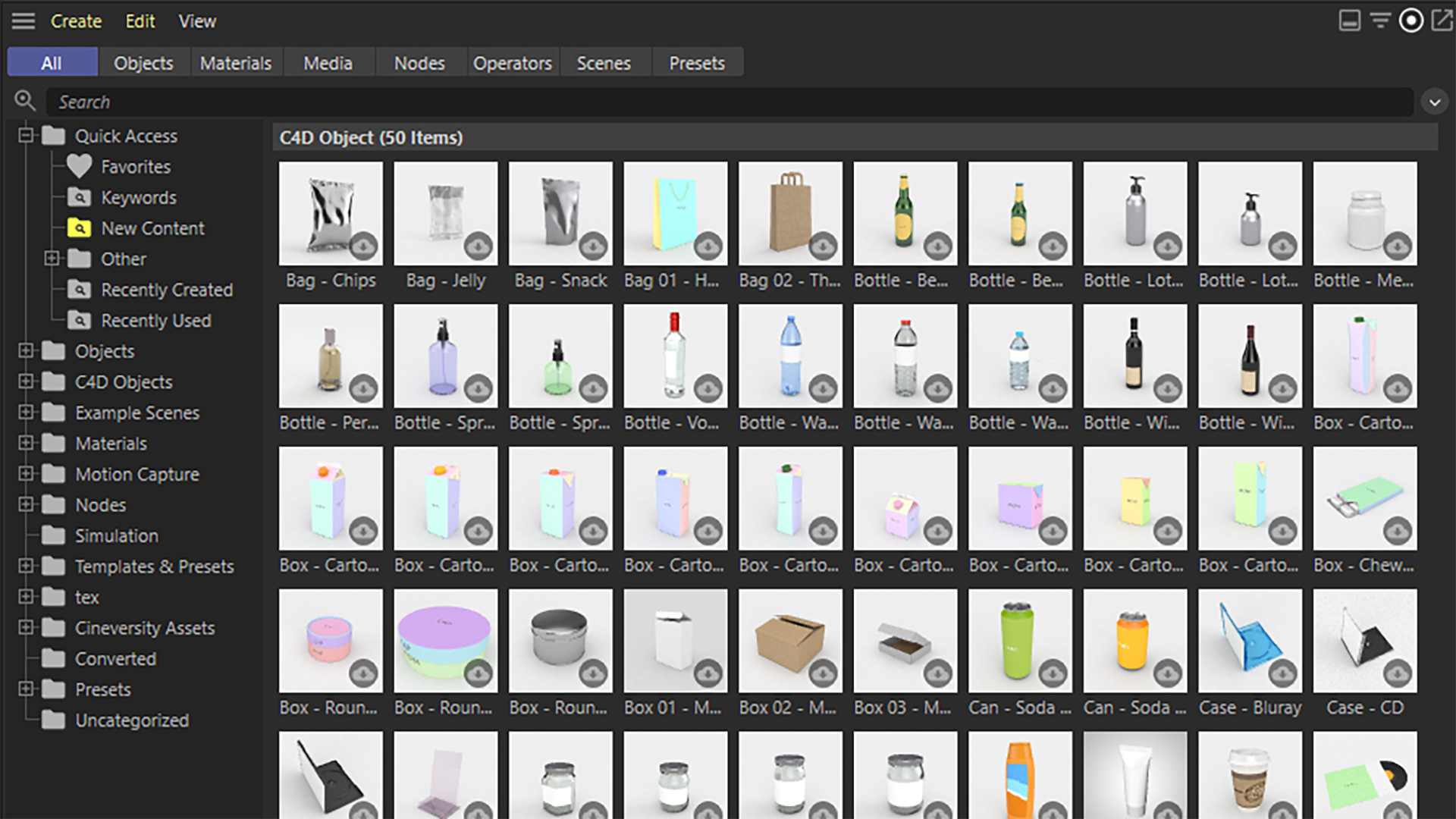 Asset Browser
Huge range of prebuilt and configured content - models, materials and other assets.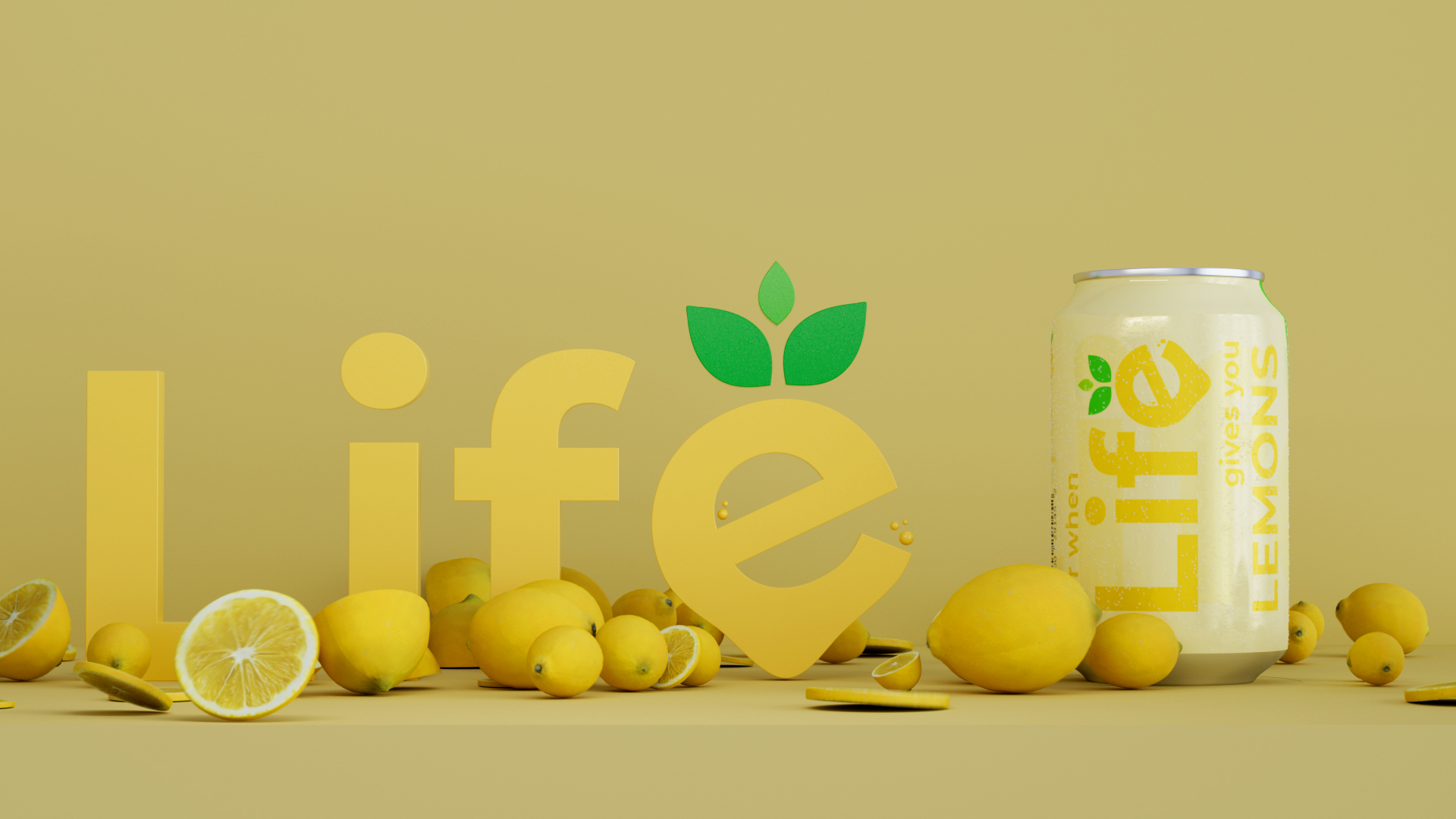 Presets System
Bring vector artwork into Cinema 4D from Illustrator, PDF and SVG files.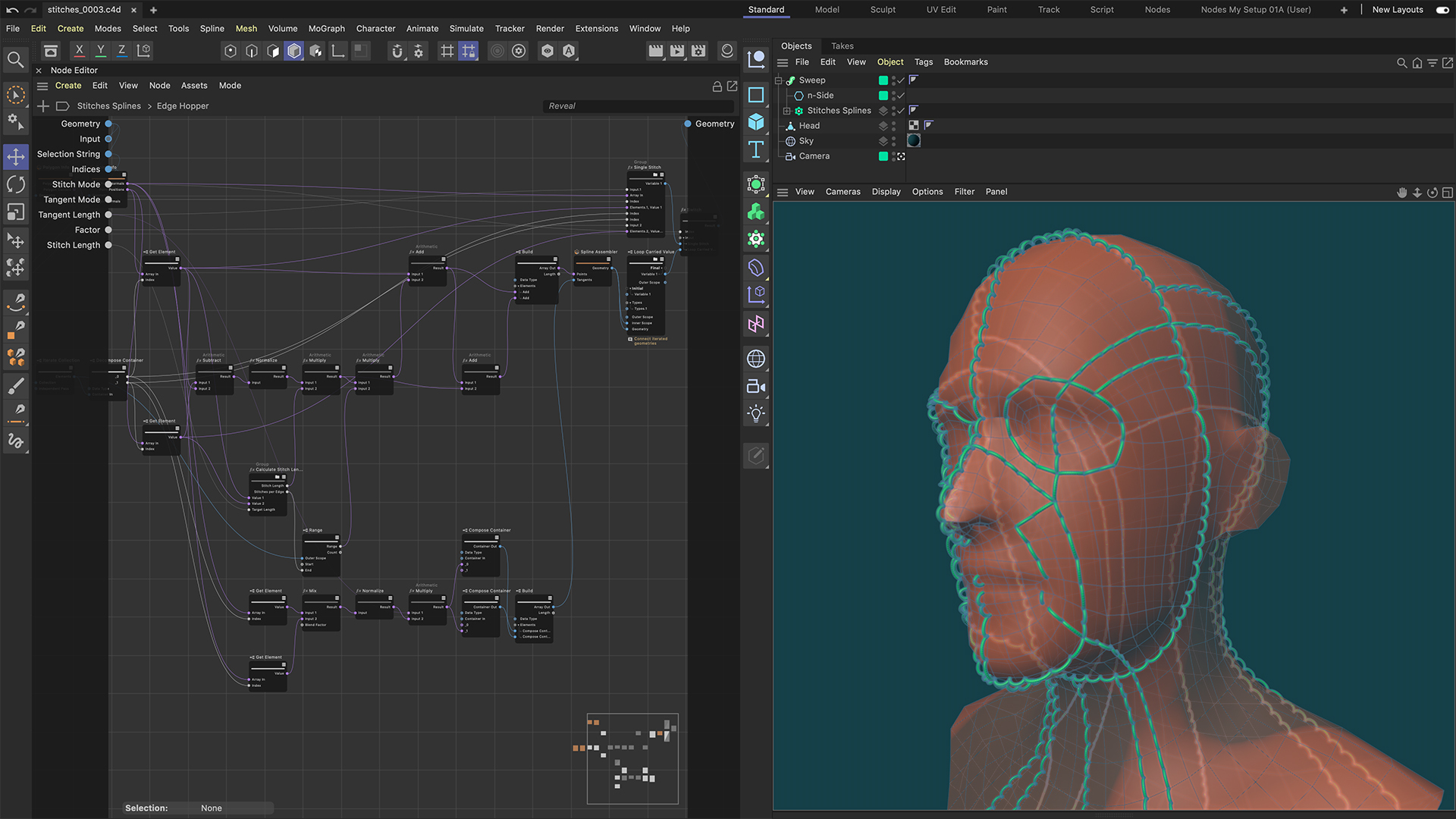 Scene Nodes System
C4D's new node-based core allows users to utilise flexible node-based assets to enable procedutal geometry creation, cloning and more.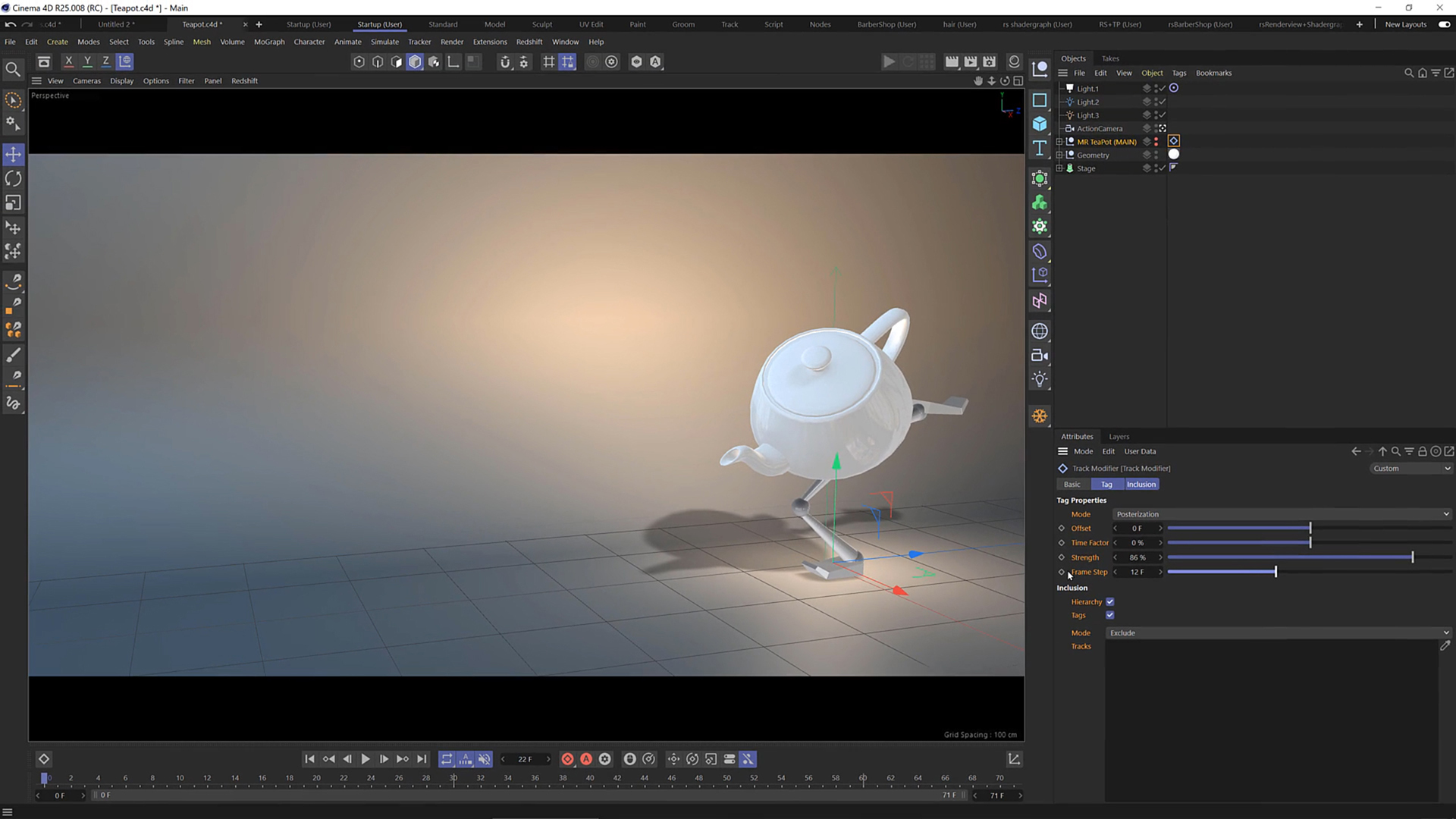 Track Modifier Tag
Make super-fast modifications to animation tracks on objects.
---
MoGraph
Motion designers will benefit from MoGraph, a procedural modelling and animation toolset that lets users easily create complex and abstract animations. The Cloner object is the heart of MoGraph which allows the duplication of objects in many different ways. Add MoGraph's powerful collection of Effectors to the mix and you can put everything in limitless motion using sound, fracturing, fields, and so much more! MoGraph is the go-to system for professional broadcast graphics designers and was recognised by the Academy of Motion Picture Arts and Sciences with a Technical Achievement Award in 2019.
Easy to Learn. Easy to Use.
Cinema 4D is widely recognised as one of the easiest and most accessible 3D packages to learn and use. To soften that learning curve, Maxon offers thousands of tutorials on Cineversity as well as hundreds of Quick Tips.
---
Create
Polygonal Modelling
The building blocks of C4D, the complete polygon toolset makes it easy to craft everything from cars to creatures.
Parametric Modelling
Cinema 4D offers a wide range of parametric objects that give you structure to build from.
Volume Modelling
C4D's OpenVDB-based volume modelling offers a procedural way to create complex objects.
Scultping
Create organic models by pulling, smoothing, flattening, cutting, and pinching your models just like clay.
Poly Pen
The swiss army knife of 3D modelling, poly pen lets you create, select, move or delete points, edges and surfaces without switching tool.
Polygon Reduction
Quickly reduce the amount of polygons in your models while preserving smooth UVs, vertex maps, and selections.
Texturing
Create photorealistic materials with multi-layered material channels, reflectance, procedural shaders, and more.
---
Animate
Animation Basics
Almost any objects, material, or parameter can be animated. You can even keyframe manually, automatically, or parametrically.
Character Animation
C4D offers a wide range of easy and reliable tools to bring your characters to life.
Simulation
Create dynamic relationships between objects, generate hair and cloth, or use springs and motors to generate amazing animations.
Tracking
Cinema 4D offers on-board tools for tracking objects or camera positions.
Character Object
Easily build flexible rigs for any type of character, based on presets for bipeds, quadrupeds, and more.
Mixamo Control Rig
Apply and modify motion clips from Adobe's Mixamo library.
Toon Rig
This versatile character rig offers all the features you need to animate cartoon-style.
Moves by Maxon
Capture facial and body movements with the iOS app and apply them in C4D.
---
Workflow
After Effects Integration
Drop native C4D projects right into After Effects where you can manipulate 3D elements and render directly.
Adobe Illustrator Integration
C4D allows import of paths, type, and vector graphics from this industry-leading vector graphics software.
Adobe Photoshop Integration
C4D allows the import of multi-layered PSD files for easy material creation.
X-Particles Integration
By far the most used simulation tool for C4D, you can create realistic effects and abstract motion graphics.
Unreal Integration
Support for Cinema 4D is enabled via the Datasmith plugin.
Unity Integration
The Unity plugin is compatible with Cinema 4D.
Vectorworks Integration
Vectorworks develops all-in-one design and BIM software for architecture, landscape, and entertainment.
---
Render
Magic Bullet Looks
Apply over 200 preset film looks, import LUTs, or work with custom colour correction tools directly in C4D.
Lighting in C4D
Achieve real-world results by adjusting colour, brightness, falloff, visible or volumetric light, noise, and Lumen or Candela brightness.
Rendering System
C4D offers everything for a smooth rendering workflow including realistic and stylised renderings, as well as convenient management.
Take System
Change and save almost any parameter in C4D including object properties, animations, lights, cameras, materials, and textures.
Windows
Windows 10 64-bit Version 1809 or higher
Intel 64-bit CPU or AMD 64-bit CPU with SSE3 support
8 GB RAM, recommended 16 GB
NVIDIA Maxwell GPU GeForce 900 series card equivalent or higher
macOS
macOS 10.14.6 or higher, macOS 10.15.7 is recommended due to a number of Metal enhancements which will improve the performance, stability and interaction with the viewport.
Intel-based Apple Macintosh or Apple M1-powered Mac
4 GB RAM, recommended 8 GB
Linux Command-Line Rendering
CentOS 7, 64-bit
Ubuntu 18.04 LTS, 64-bit
Online connection required. Recommended minimum resolution 1920x1080.
More Information

| | |
| --- | --- |
| Brand | MAXON |
| Delivery Type | Digital Delivery By Email |
| Processing Time | 1 - 4 (Business) Hours |