V-Ray for Rhino Perpetual
V-Ray 5 for Rhino is a highly accurate renderer for McNeel Rhinoceros. V-Ray is used comprehensively by architects, landscape designers, exhibition & event designers, product & industrial designers and many more.

For high quality visual results, total control through limitless customisation and settings changes, choose V-Ray Next for Rhino.
Upgrade from V-Ray 3 to 5 at a Discount
Save 15% off RRP when upgrading an old V-Ray 3 licence to a perpetual V-Ray 5 licence this December!
Offer Ends Dec. 31st 2021
Delivery Type
Digital Delivery By Email
Processing Time
1 Working Day
Special Price
£678.00
£565.00
Regular Price
£732.00
Why buy from us?
Price match guarantee
Great service
Independent advice
Flexible payment options

V-Ray 5 for Rhino

V-Ray 5 for Rhino enables designers to present designs with incredible realism, reducing the need for physical prototypes. V-Ray's highly accurate renderer for McNeel Rhinoceros increases Rhino's ability to handle large scenes and can even be used directly within Grasshopper.
V-Ray 5 for Rhino is also available as a monthly license or annual license.
V-Ray 5 for Rhino isn't just an all-in-one visualisation tool, it's smart, learning from your scenes to make lighting faster, exposure and white balancing automatic, and rendering up to 50% faster. You can even animate Grasshopper definitions, as well as cameras and sunlight, and measure real-world illuination values.

V-Ray 5 for Rhino is compatible with Rhino 5, Rhino 6, and Rhino 7.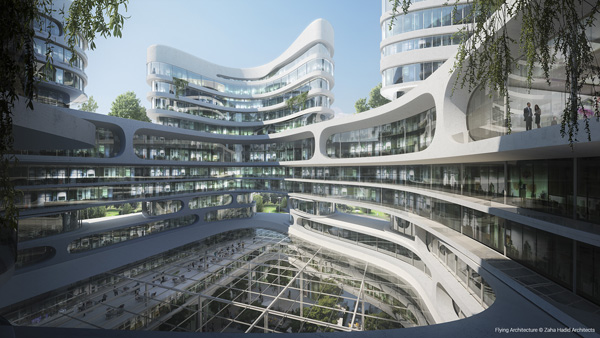 What's New in V-Ray 5
Scatter

The scattering tool is perfect for building believable terrains and detailed scenes, as it can add millions of objects and Chaos Cosmos models to any surface – all in an intuitive and memory-efficient way. Users can disperse multiple objects simultaneously while controlling their size, orientation and density for maximum realism.
Decals
With V-Ray Decal, it's easy to project unique materials onto objects of any shape without any extra mapping work. While perfect for applying graffiti on a wall or logos on a product, decals can also be used across multiple materials at once, making it easy to add elements like stickers, dust, stains and scratches to several objects within a scene without disturbing any underlying materials.
---
Visualise in real-time using V-Ray Vision
V-Ray Vision gives you a real-time view as you build your model, apply materials, and light your Rhino and Grasshopper designs. With V-Ray Vision, you can explore your model, collaborate on design decisions, save images and 360° panoramas, and export real-time animations.

Go beyond rendering
V-Ray 5 for Rhino features new tools that let you fine-tune your renders without the need for another applications. Composite layer renders, make colour adjustments, and instantly modify lighting in the new V-Ray Frame Buffer.

Light scenes automatically
Using the new Light Gen tool, you can choose from a selection of automatically generated lighting scenarios, pick the one you like, and send it to render.


V-Ray for Rhino lets you do more than ever with maximum creative control at a minimum effort. You can expect automated snapshots and batch renders, better scripting, individually resizable lights, more accurate viewport previews, better management of V-Ray Objects and much more. Performance has been optimised in V-Ray so you can make the most of faster rendering, AI denoising and better scene intelligence.




Do More Than Ever Before
V-Ray Batch lets you schedule render jobs to V-Ray Swarm or Chaos Cloud, making it easy to render snapshots from the same project or views from multiple Rhino files all at once.
Program V-Ray to do even more for you by using RhinoScript and Python to do things like automate scene management or access parameters not shown by the UI.
Change the size of instanced lights by just changing one. You can even adjust the shadow softness and size of lights with affecting intensity.
Improved reflections, refractions, bump maps and more mean more accurate viewport previews.
The simple new UI makes creating, editing and managing V-Ray objects much easier.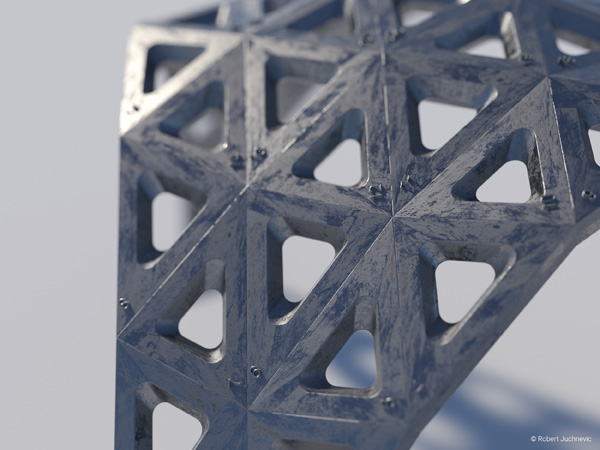 Superior Grasshopper Support

You can now animate sunlight and cameras using the V-Ray timeline in Grasshopper. Go back for final rendering in Rhino with just a quick export.
The Lighting Analysis render element makes it easy to evaluate and visualise the real-world illumination levels of a Grasshopper scene.
Use directional light to create non-realistic, stylised lighting schemes.
Use real-world cameras in Grasshopper with proper aperture, shutter speed and ISO. Use with the sun and sky system for highly accurate lighting.
Animate and render parametric designs via the V-Ray timeline to explore different versions of your model.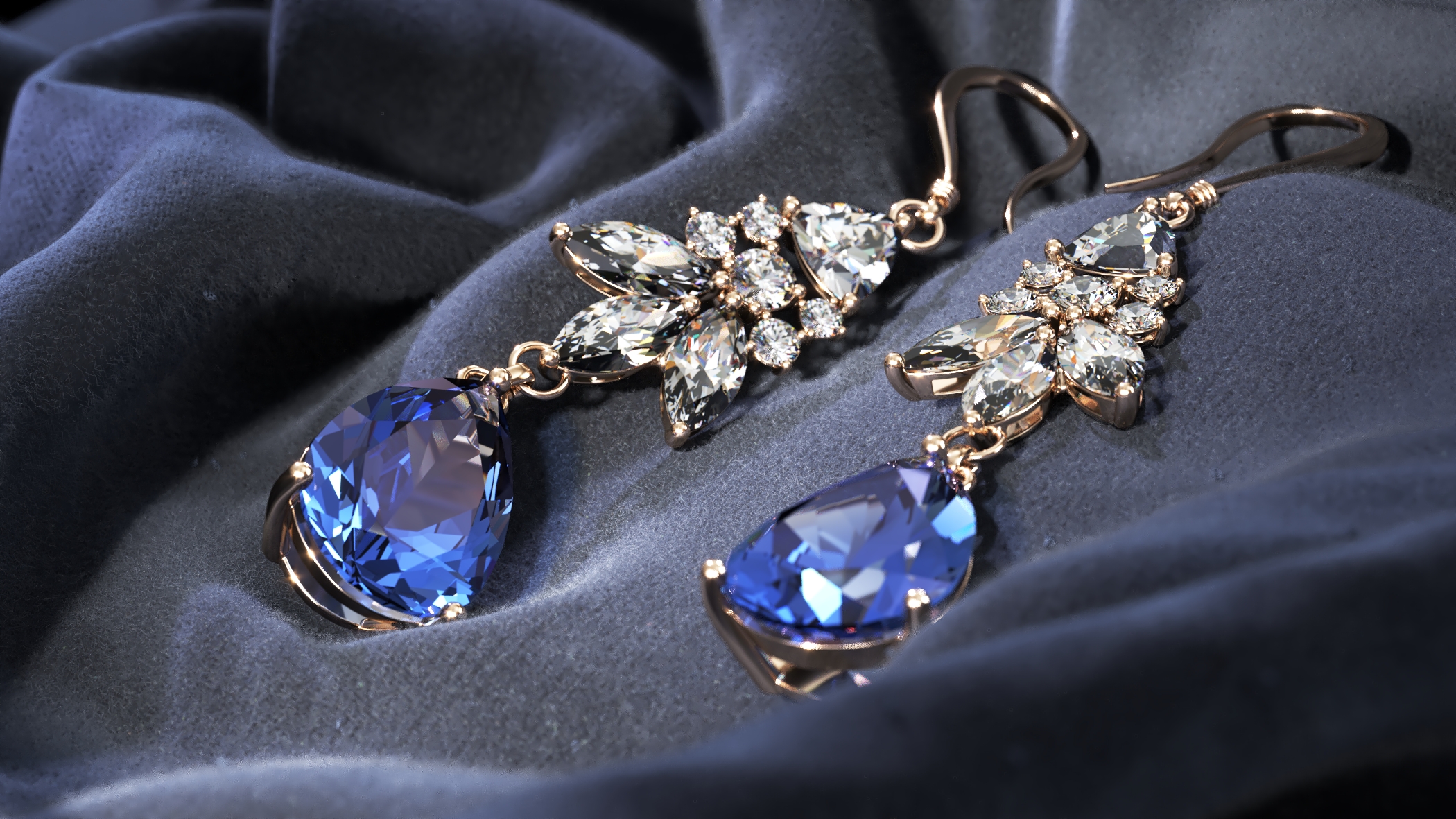 Materials and Textures
Gain more control over the look of your scenes. The V-Ray Material adds native support for metallic reflections.
Fine-tune the colours of any texture map using RGB or HSV curve controls.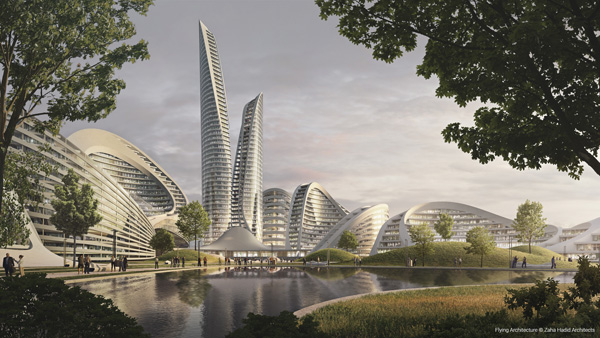 Powerful Asset Management
Preview materials, textures, elements and lights in a single viewer. Observe parameter changes and affect the appearance of assets in specific, isolated settings.
Manage all assets in one place using the Asset Outliner.
Using the Asset Editor from the footer allows quick and intuitive creation of new assets.
The Asset Library UI allows for quick searching through a huge number of assets in either the built-in library or any other location.
Use Texture Instancing to map multiple material parameters with the same source texture to simpify shader structure.
Speed up your workflow by selecting multiple scene or library assets as well as multiple toolbar filters.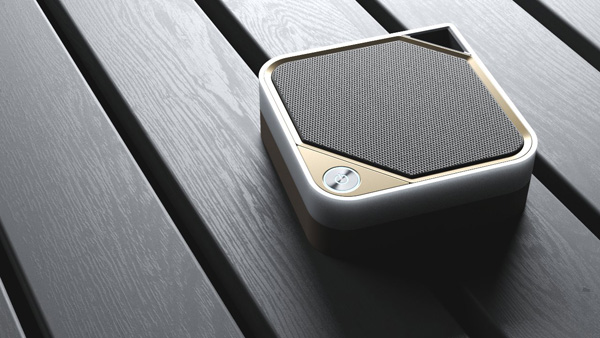 Simplified Render Controls
A refined and updated UI makes render set up easier than ever.
Specify custom pixel resolutions without affecting the aspect ratio.
The intuitive camera control layout lets you manipulate both simple and advanced parameters simultaneously.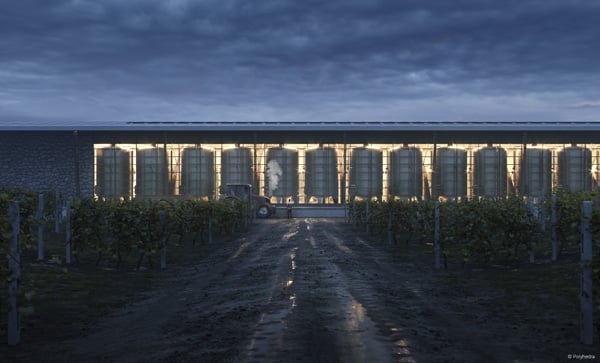 Enhanced Lighting Workflows
Capture the perfect exposure every time with Auto Exposure and Auto White Balance. As simple as point and shoot.
Easily visualise the real-world illumination (lux) values of any scene using Lighting Analysis.
The Adaptive Dome Light renders faster, cleaner and more accurate image-based lighting. There's no need to set up Portal lights for interiors.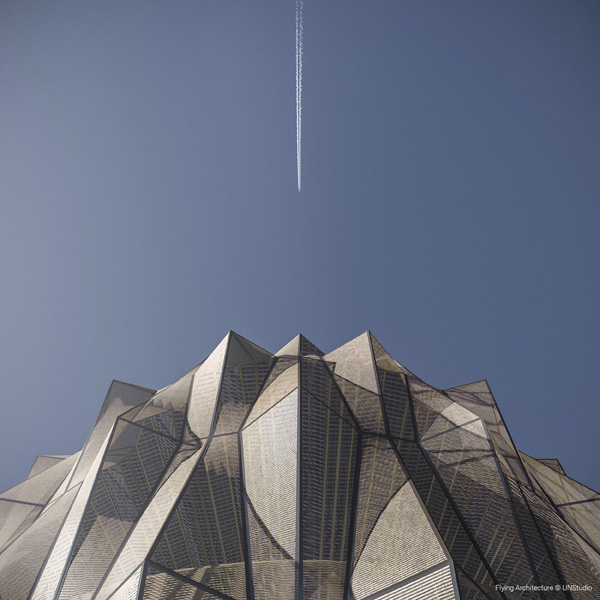 Improved Performance
V-Ray has been optimised to render faster overall, and even faster when using the Adaptive Dome Light.
You can automatically analyse your scene to optimise rendering, getting the best quality in less time.
V-Ray materials have been fine-tuned for faster render speeds, improved GPU rendering and Chaos Cloud compatibility.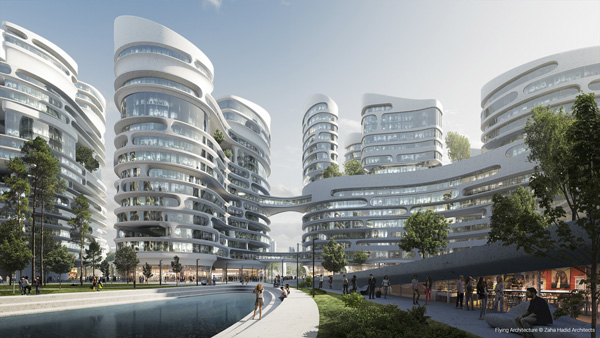 AI Denoiser
Instantly remove noise while you render with NVIDIA's AI Denoiser. The improved V-Ray denoiser even lets you denoise each render element to give you greater control in post-production.
Windows
Please make sure that your system fulfills these requirements before installing V-Ray. Note that V-Ray is only supported for 64-bit operating systems and 64-bit versions of Rhino.
V-Ray 5 for Rhino

| | |
| --- | --- |
| Processor | 1st Gen Intel Core or compatible processor with SSE4.2 support (x64). |
| RAM | 4 GB RAM and 4 GB swap minimum – recommended 8 GB or more RAM, 8 GB or more swap file |
| TCP/IP | Only IPv4 is supported. IPv6 is currently not supported |
| Operating System | Windows 7, Windows 8.1, Windows 10 Professional |
| Rhino | Rhino 5.14 (64-bit only), Rhino 6 (v6.29+), Rhino 7 (v7.0.2+) |
More Information

| | |
| --- | --- |
| Brand | Chaos |
| Delivery Type | Digital Delivery By Email |
| Processing Time | 1 Working Day |