V-Ray Collection (12 Months Subscription)
Artists and designers looking for total creative freedom can access 15 Chaos products including V-Ray, Cosmos, Vantage, and more - all in one single licence.
Delivery Type
Digital Delivery By Email
Processing Time
1 - 4 (Business) Hours
Why buy from us?
Price match guarantee
Great service
Independent advice
Flexible payment options

V-Ray Collection (12 Months Subscription)
The V-Ray Collection includes 15 Chaos products and services in one 12 month subscription-based licence. V-Ray Collection is an annual licence and is billed once per year.
What's Included?
For more information on each product included, please click the links below.
Photorealistic and real-time rendering with V-Ray for 3ds Max, Maya, SketchUp, Rhino, Revit, Cinema 4D, Modo, Unreal, Houdini
Fluid dynamics to create smoke, fire, oceans and more with Phoenix FD for 3ds Max and Maya
A universe of smart assets in Chaos Cosmos built into V-Ray
Ready to use materials with Chaos Scans (previously VRscans)
Explore 3D production scenes in ray-traced real time with Chaos Vantage
A one-click cloud rendering solution with Chaos Cloud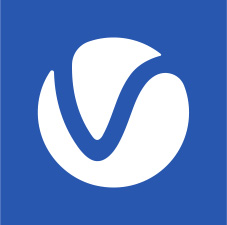 V-Ray
Real-time visualization. Photoreal rendering. Smart 3D content.
Everything you need to visualize your ideas from start to finish. Go anywhere your imagination takes you.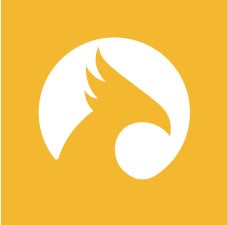 Phoenix FD
All in one fluid dynamics for artists.
Powerful, interactive and compatible with top industry tools such as Alembic, Krakatoa, Stoke MX and OpenVDB.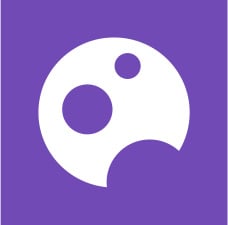 Chaos Cosmos
Chaos Cosmos is a free 3D content collection for architects and designers.
An entire universe of smart content, Chaos Cosmos includes hundreds of high-quality models and HDRI skies to use with your V-Ray projects.
Learn more about Chaos Cosmos >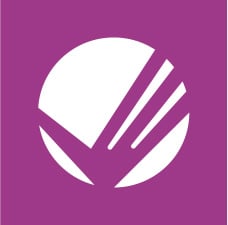 Chaos Scans
Chaos Scans allow users to access and render 1000s of material files generated through the highly accurate Scans process.
Learn more about Chaos Scans >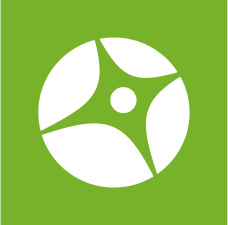 Chaos Vantage
Explore complex 3D production scenes ray traced in real-time with Chaos Vantage.
Simply drag and drop a complete V-Ray scene into Vantage and start exploring without any time consuming conversions. Chaos Vantage requires an NVIDIA RTX series GPU.
Learn more about Chaos Vantage >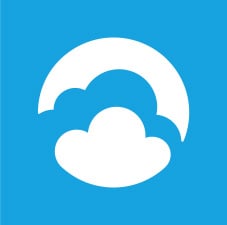 Chaos Cloud
Chaos Cloud is a simple and fast remote cloud rendering service.
This service removes unnecessary workflow complexity such as plugin installation, manual asset uploads and virtual machine setup.
Learn more about Chaos Cloud >
* Perpetual license upgrade to V-Ray Collection
- Upgrade your V-Ray or Phoenix perpetual license** to V-Ray Collection and save 15% on the first year of your subscription.
- The original perpetual license will still be active after the upgrade to V-Ray Collection discount is used.
- Upgrade to V-Ray Collection discount offer is applied on 1-to-1 basis (1 single perpetual license to 1 V-Ray Collection license
**Offer is valid for perpetual licenses on all versions. Chaos Scans and V-Ray Render Node licenses are not eligible.
More Information

| | |
| --- | --- |
| Brand | Chaos |
| Delivery Type | Digital Delivery By Email |
| Processing Time | 1 - 4 (Business) Hours |