Artlantis 2021 (Studio and Render)
Abvent pioneer architectural visualisation with Artlantis 2021, the easiest and fastest solution for creating high-resolution 3D renderings, panoramas, high quality animations and virtual visits.
Please note: Artlantis now unifies both Studio and Render in one application.
Save an Additional 5% this Autumn!
Enter code AUTUMN5 at checkout!
Offer ends 30/11/2021
Delivery Type
Digital Delivery By Email
Processing Time
1 Working Day
Why buy from us?
Price match guarantee
Great service
Independent advice
Flexible payment options

Artlantis 2021 (Studio and Render)
Artlantis 2021 is ideal for quickly and easily creating high-resolution 3D renderings, panoramas, high quality animations and virtual visits.
Recognised and recommended by leading software developers, Artlantis is compatible with models designed using most 3D software. A recognised leader in preview window technology, Artlantis is the rendering software used by architects, designers and urban design professionals in more than 80 countries.


Artlantis Key Features
IFC Import
Artlantis now imports the IFC format, known and recognised almost universally in the BIM world. This format concerns model geometry only, so Artlantis users can import from another modeller and modifiy the design directly in their own working tool.
LUTs
Lookup Tables (LUTs) are filters for modifying colour and contrast to create a particular atmosphere or correct image renders and previews. Artlantis offers a range of pre-made filters, and custom .CUBE files can be imported as well.
Easy Interface
While the default interface remains, a new 'Easy Interface' option has been added. This brings more refined, simpler options to speed up scene setting.
MediaStore
Abvent launched a brand new media store with the release of Artlantis 2021 which is clearer and more legible, faster to navigate, and is available for all versions from Artlantis 5+.
RAL Colours
You will find 243 codified colours and tints from RAL Effect, RAL Design and RAL Classic Colour Chart - the defining paint standards in the world of architecture and construction.

Denoiser
Decrease or completely cancel the noise, typically produced by the reflection from shaders, in your renders. By analysing the pixels in the image, the denoiser tool lets you decide whether you want the noise or not.

3D Grass
4 grass types and 6 updated types of 3D grass which let you adjust the colour of grass tufts and apply density variations which is automatically calculated zone by zone.

Portals
Portals allow improved lighting and reduced noise of indoor scenes when using low settings for fast calculations.
Twinlinker Connect
Developed by Abvent, Twinlinker allows you to create and share virtual visits of your projects online instantly and easily. Just export your images, panoramas and videos created in Artlantis to Twinlinker, then link them to create virtual visits to share widely by email (a simple link) or make available on your website.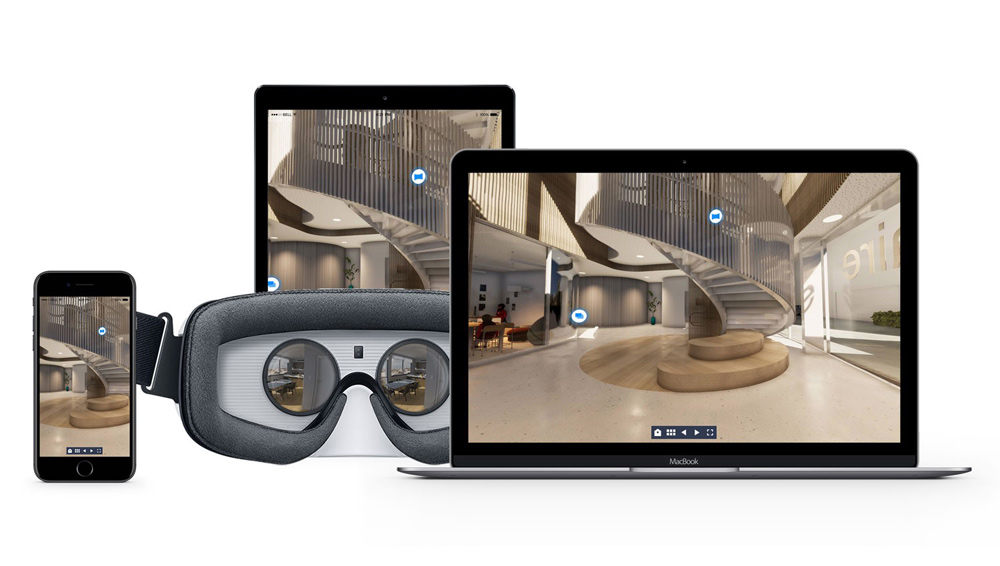 Improved Artificial Lights
The artificial light sampling method, which is more precise, improves the energy diffusion of the light sources in the 3D scene and reinforces the reflection of the satin materials with a brighter gloss.

Adaptative Anti-aliasing
Smarter anti-aliasing makes it possible to detect the areas to be treated, optimising calculation and reducing rendering times as a result, with no alteration of the quality of the image.

---
Render Manager
Artlantis optimises the rendering calculation time with the new Render Manager. On your own computer, you use it like the "batch rendering" feature to launch the calculation of images, panoramas and animations locally. The Render Manager scatters the renderings among all the network computers, dramatically reducing the calculation time as a result.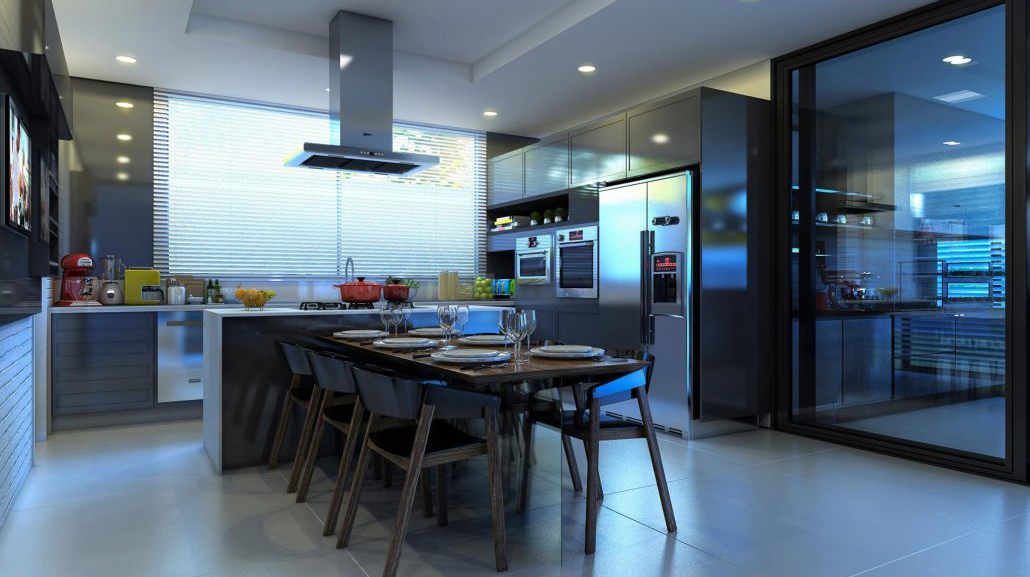 White Balance
White Balance allows you to adjust the dominant colour of a scene to the ambient lighting. Simply set this new parameter to automatic colour mode or select a reference colour, which will be recognised as white in the 3D scene.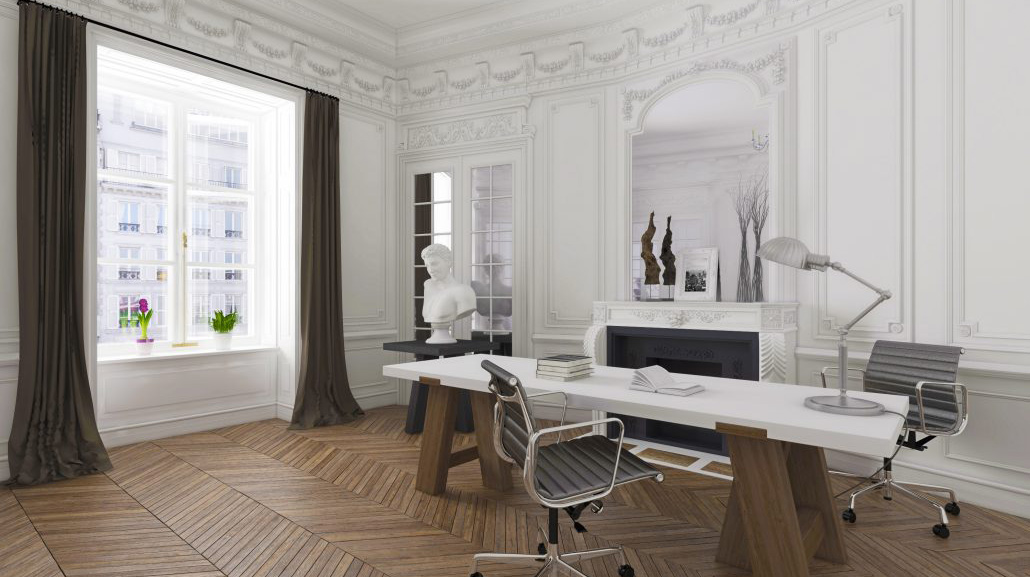 Ambient Occlusion
This new option in Artlantis allows users to display a global ambient occlusion to create virtual shadows in small areas where natural light doesn't go. It brings more depth and relief to both interior and exterior scenes.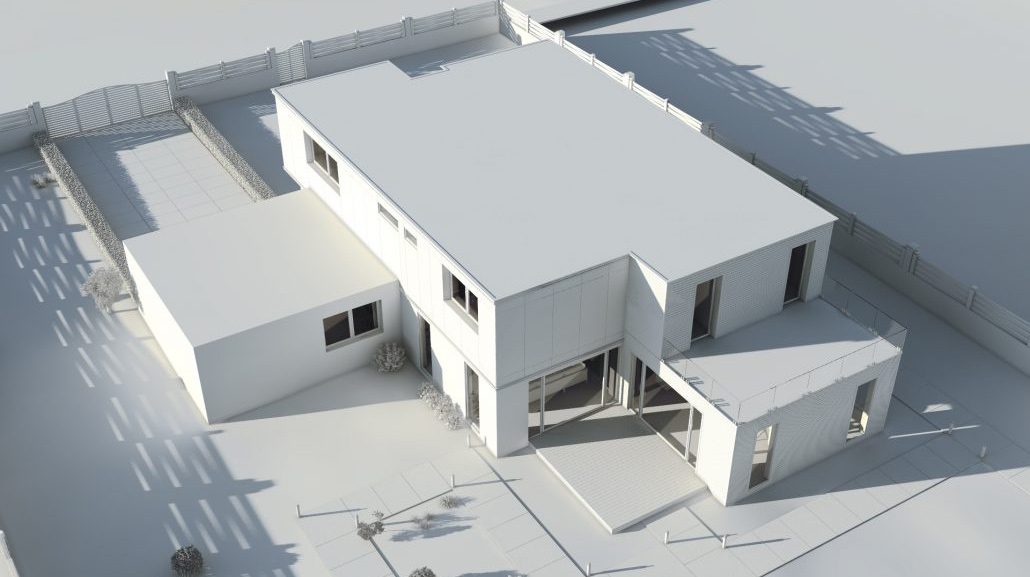 White Model

During calculation, white model rendering changes all surfaces to white except for those that are transparent. Lights maintain their colour for sophisticated environments.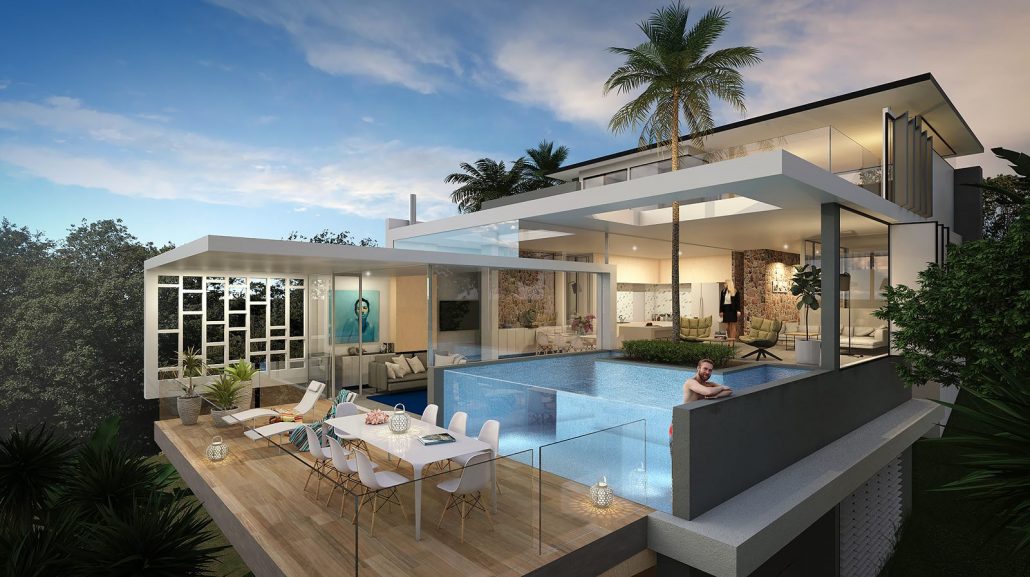 Pre-settings

Choose among many pre-set modes (indoor, outdoor, low light) and different definitions (speed, medium, quality), to quickly set the best results!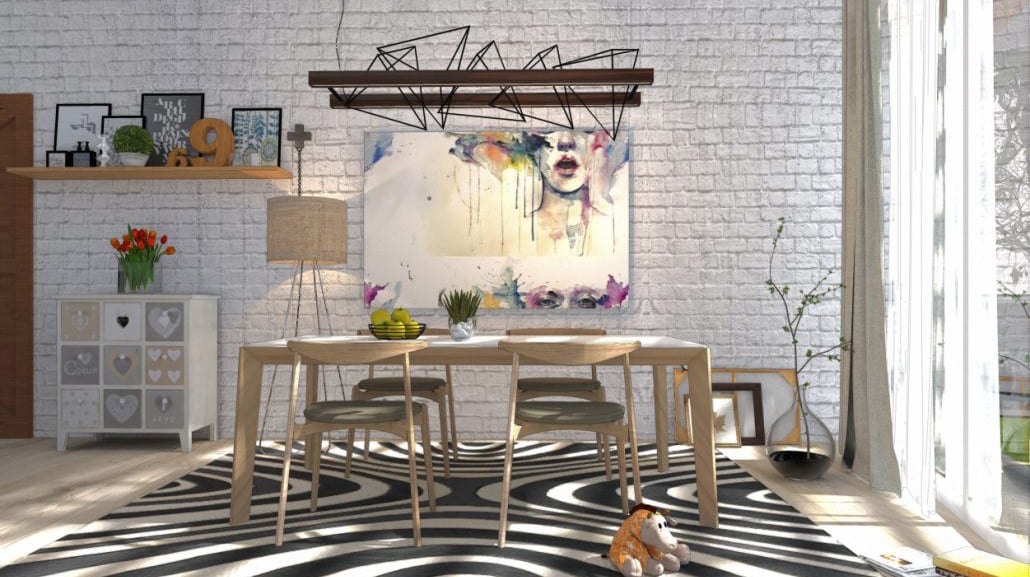 Exposure

Artlantis offers two illumination methods: Automatic Light Adjustment and ISO/Shutter. By choosing the Automatic Light Adjustment setting, the lights and neon power used in the scene are automatically adjusted to the sky and sun illumination.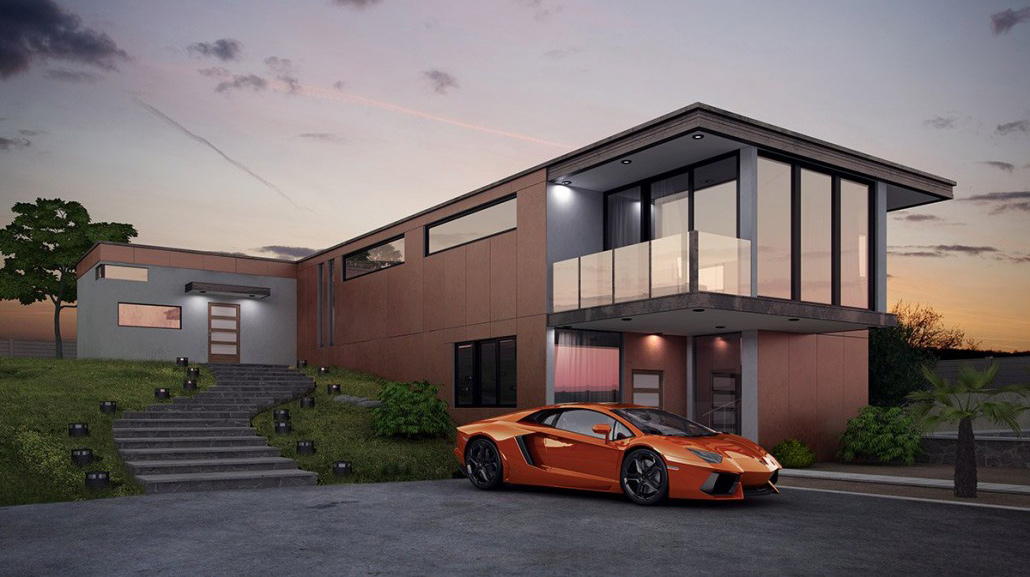 HDRI

Artlantis is fully compatible with HDRi files for backgrounds and for global illumination. The "enhanced sky" function in the engine settings increases the photo-realism of the images.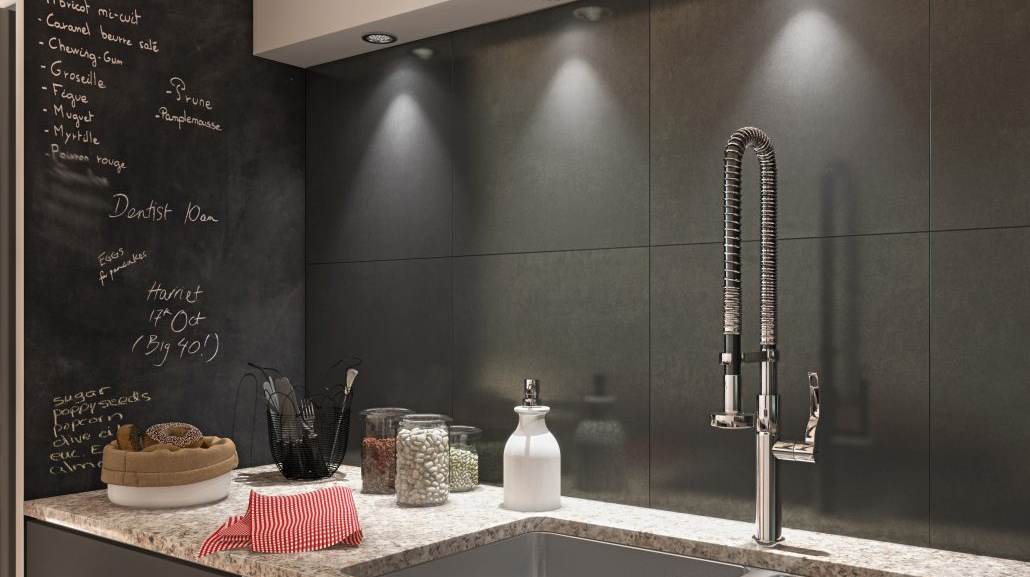 IES Lights

By default, Artlantis offers 8 IES pre-set profiles. Artlantis allows you to import downloaded IES profiles from manufacturers' websites. These files are used to simulate realistic illumination of your projects. For even greater flexibility, Artlantis 6 allows you to easily edit the brightness, colour, direction and opening angle.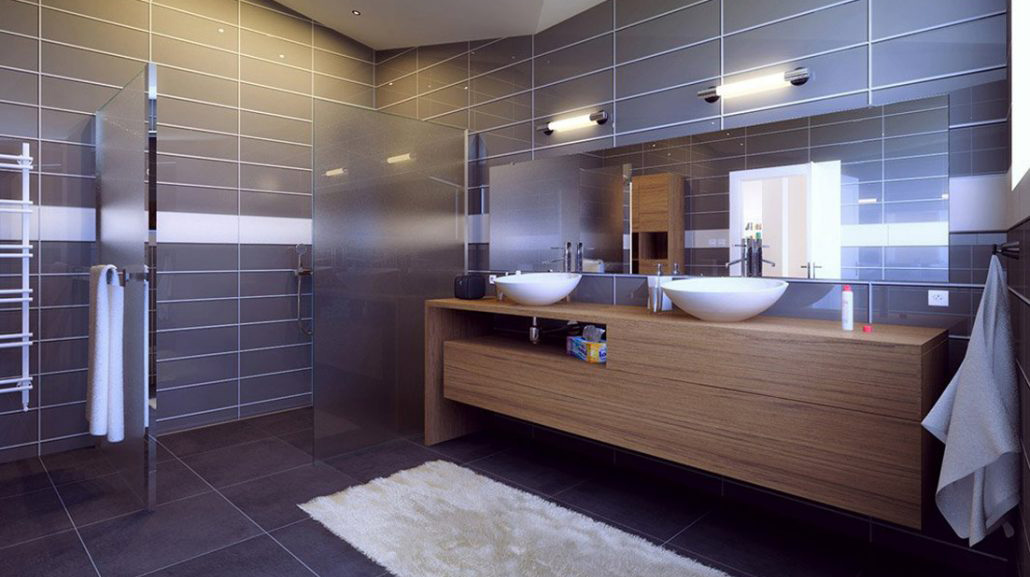 Neon Shader

In addition, neon lights have been completely updated for this version with considerable gains in terms of quality and calculation speed.
Laser Tool

With a simple click on the reference plane in the preview window, you set the position and orientation of the projection of the laser. A red line projected 360 in the model allows you to automatically position the objects or textures.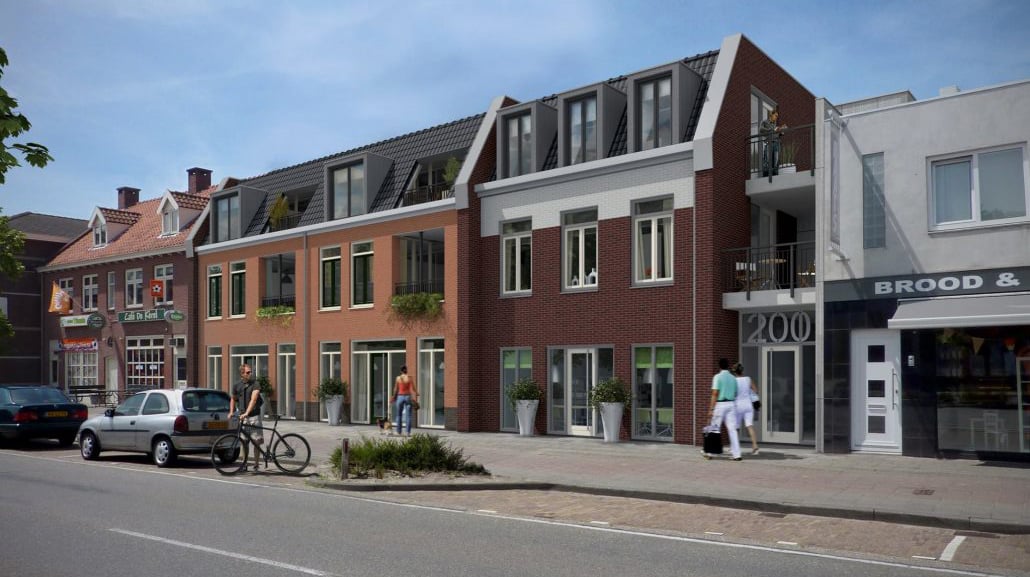 Site Insertion

When using the site insertion feature, Artlantis offers a new and simple projection process with more accurate calculations. After aligning the XYZ axis in the 2D view and in the preview window, the model is easily positioned on the background image. A revolutionary integrated tool allows you to add transparency to a foreground image directly in Artlantis to enhance the quality of your projects.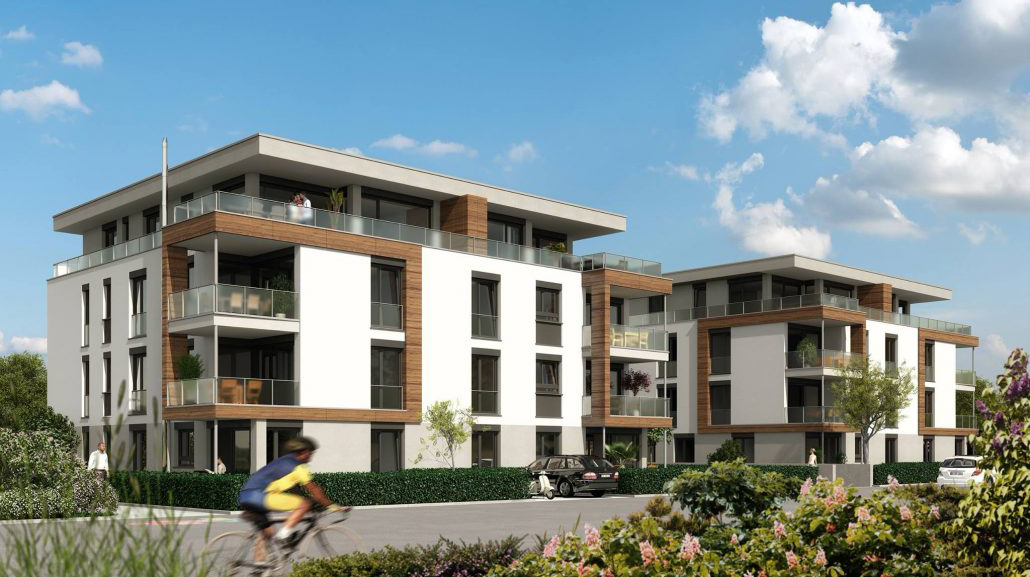 Alpha Mask Editor

This revolutionary tool allows you to add transparency to a foreground image directly in Artlantis to enhance the quality of your projects.
More Information

| | |
| --- | --- |
| Brand | Abvent |
| Delivery Type | Digital Delivery By Email |
| Processing Time | 1 Working Day |